FACETASM: skinny-boot what?
Link: FACETASM: skinny-boot what?
Not ready for skinny jeans yet because they show too much of your fabulous figure or are you afraid to wear boyfriend jeans because they don't give you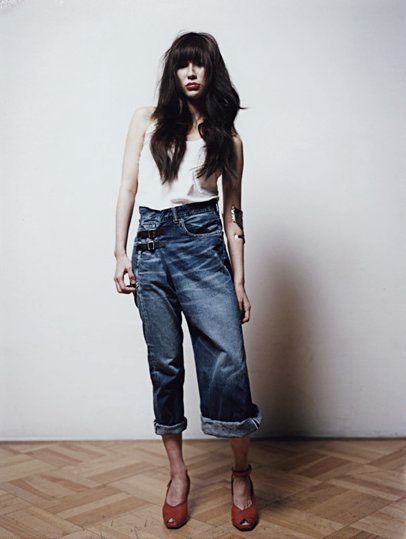 "great butt"! I think I have found the answer. When you can't make a decision; choose both! How many people can truly "Rock"this look' I know I'd wear them; when you get to know me a better you'll know I can rock these, but I want to know if "YOU" could spend "1" day in them.